About Us
Our Beds Can Transform The Way You Care
Selecting the correct bed for your care environment can be a challenge. At HospitalBeds.co.uk we aim to help you with your product selection, and guide you towards the right bed for your requirements.
We also have a diverse range of accessories for use with hospital beds. The items include bed bumpers, side rails, mattresses and cushions.
Our team are on hand to help you with hospital bed selection, and support you with delivery, installation and servicing.
Let's Start At The Beginning
My name is Paul Simmonds. I founded the business in 2008. I am fortunate enough to be surrounded by a fantastic team of experts in our London offices who work tirelessly to ensure that we provide superb information and service to our customers.
Our expertise in hospital beds has developed through sourcing, selecting, and retailing hospital beds for several years. Our team has a combined experience of over 30 years in the industry. In that time, we have helped thousands of customers. We operate from our offices and warehouse in Union Court, Central London.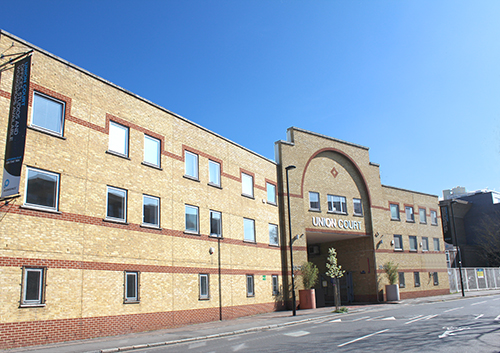 We Look Forward To Helping You
I hope that you find our website a great source of information and assistance when selecting the right hospital bed for your requirements. Our team of experts are available to assist you with your selection, and we really hope that we can be of service to you soon.
Kind regards,
Paul Simmonds
Founder
www.HospitalBeds.co.uk