Slings and Hoists
When patients are unable to move themselves around their environment, it can often be too physically demanding for carers to carry out these transfers unassisted. Our Slings and Hoists help to take some of the strain off carers, and provide patient support during transfers, toileting and linen changing procedures. If you have any questions or would like a recommendation, you can contact our Customer Care Team at 020 7501 0592.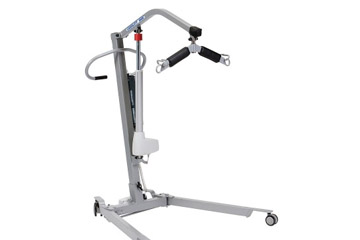 Patients with low levels of mobility will often require a great deal of assistance to move around their environment, and this can put a dangerous amount of strain on carers without the proper equipment. Our Hoists are designed with powerful motors, providing smooth and effortless patient transfers and positioning.
Shop Now
---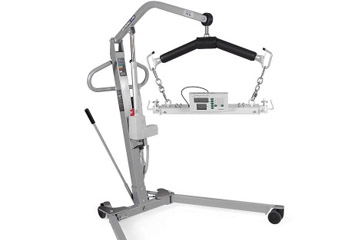 Our range of hoists provide powerful lifting capability to make patient transfers easier and safer, but for certain scenarios and patients, additional capability may be needed. Our range of Hoist Accessories allow you to increase the versatility of your hoist, making it suitable for a wider range of needs.
Shop Now
---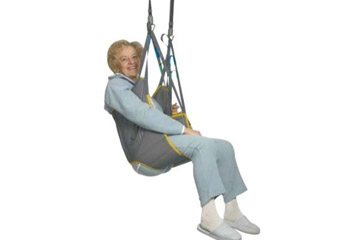 Hoists provide the necessary power and lifting ability to facilitate patient transfers, but the harness attached to the patient is what really provides comfort and dignity. Our range of Slings are designed for this purpose, making it as comfortable as possible for patients to be transferred throughout their care environment.
Shop Now
---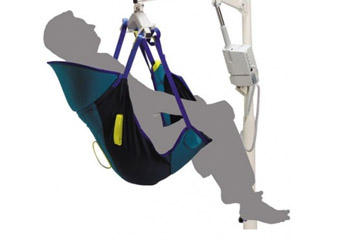 Slings are designed to provide support and comfort to patients during transfer procedures, but for some users additional support may be necessary. Our range of Sling Accessories help to provide extra support to the head and legs of patients during transfers, allowing care teams to adapt to the unique needs of each user.
Shop Now