Care Home Beds
Residents of care homes can spend long stretches of time lying down, so it's important their bed has all the capabilities needed to make care as comfortable and versatile and possible. Our Care Home Beds offer a range of functions and capabilities, ensuring the perfect bed is here for every type of patient. If you have any questions or would like a recommendation, you can contact our Customer Care Team at 020 7501 0592.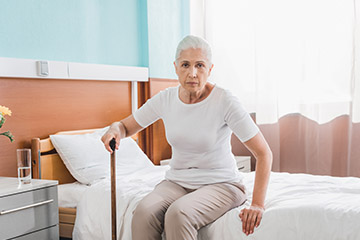 In a care home environment, carers need to be sure that their equipment has all the functionality needed to provide the best treatments possible for their residents. Our Care Home Beds are designed to put patient comfort and care first, and will make day-to-day life in care homes as efficient and pleasant as possible.
Shop Now
---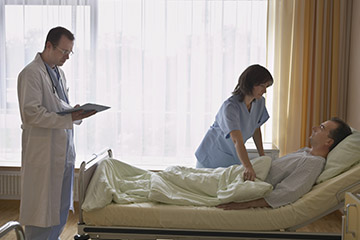 From nursing procedures to simple activities like reading and eating, time spent in a care home bed can involve more than just lying down flat. Our Adjustable Care Home Beds provide all sorts of positioning options, making patients as comfortable as possible and allowing easy access for carers.
Shop Now
---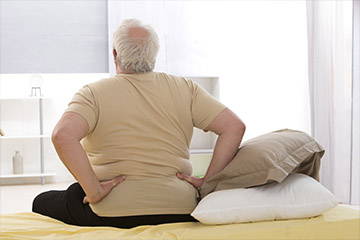 Every patient deserves equipment that will support their needs, and this is especially important for heavier or larger bed users. Our Bariatric Care Home Beds feature larger capacities and more powerful adjustment systems, providing patients with the comfort and dignity they deserve.
Shop Now
---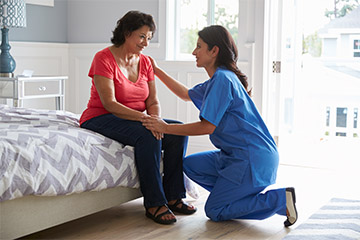 Care homes need to be as comfortable and friendly for their residents as possible, and choosing the right furniture is an important factor. Our Divan Care Home Beds feature styles that make users feels secure and at home, taking much of the intimidation out of their care experience.
Shop Now
---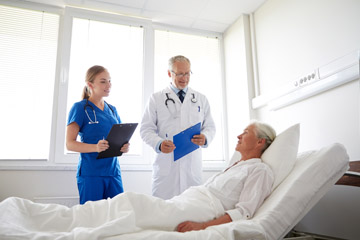 Care homes will often require changes in a resident's position as quickly as possible, either for leisure purposes or nursing procedures. Our Electric Care Home Beds provide swift and powerful electric adjustments, allowing changes to be made at the touch of a button.
Shop Now
---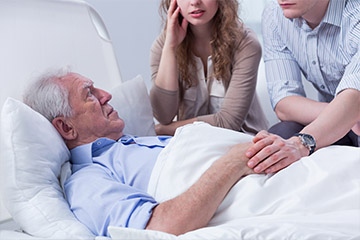 For those who are at risk of falling out of bed, every possible precaution must be taken to ensure their risk of injury is minimised to the best of the carers' ability. Our Low Care Home Beds are designed with profiles low to the ground, diminishing the risk that residents will incur injury as a result of bed falls.
Shop Now