Hospital Beds
Hospitals can be intimidating environments for patients if the right support isn't provided, and a supportive and comfortable bed can do a lot to put the patient at ease. Our Hospital Beds are designed to provide comfort for everything from reading to nursing procedures, making the patient's stay in hospital as pleasant as possible. If you have any questions or would like a recommendation, you can contact our Customer Care Team at 020 7501 0592.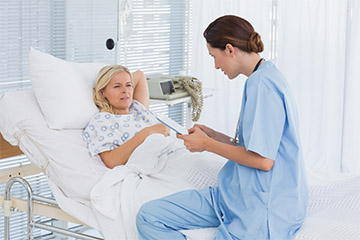 Hospitals can be daunting environments for patients, so it's important to have the proper equipment to make their stay as comfortable as possible. Our Hospital Beds provide all the functionality needed to make day-to-day care efficient, pleasant and safe, so that patients will feel calm, comforted and cared for.
Shop Now
---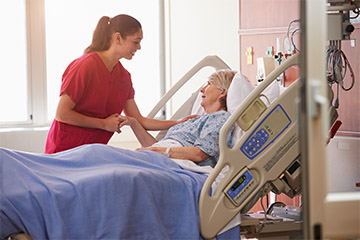 From reading to eating to nursing procedures, time spent in a hospital bed can often require more than just lying down flat. Our Adjustable Hospital Beds provide a range of positioning options, making patients as comfortable as possible and allowing easy access for carers.
Shop Now
---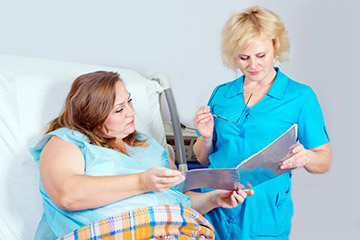 Different patients require different types of equipment to make them comfortable throughout their treatment, so it's important to make sure your bed is suited to their needs. Our Bariatric Hospital Beds allow for higher weight capacities and larger patients, ensuring every patient receives the care they deserve.
Shop Now
---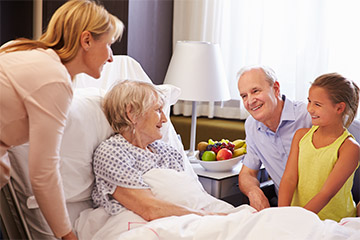 Hospital beds don't always need to be complex, and sometimes they can provide all the comforts of home, wherever they are. Our Divan Hospital Beds are made with friendly, comforting styles, allowing patients a tranquil, comfortable care environment.
Shop Now
---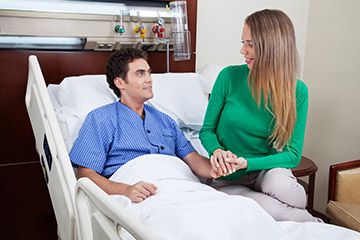 To ensure patients are able to be properly positioned for everything from nursing procedures to reading in bed, hospital beds need to be easy to adjust at a moment's notice. Our Electric Hospital Beds include powerful, easy-to-use positioning systems, allowing patients to be made comfortable at the touch of a button.
Shop Now
---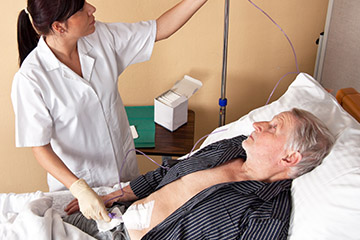 Certain patients may be more at risk of falling out of bed than others, so it's important to minimise risk wherever possible. Our Low Hospital Beds are made with low profiles to the floor, eliminating much of the risk of injury from bed falls to make carers and patients safer and more comfortable.
Shop Now
---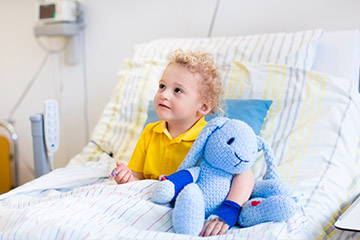 When a child requires medical care, anything to make their stay more comfortable and less scary is a must. Our Paediatric Hospital Beds provide children with comfort and easy positioning for all their activities, helping to make their time as a patient as calm and enjoyable as possible.
Shop Now
---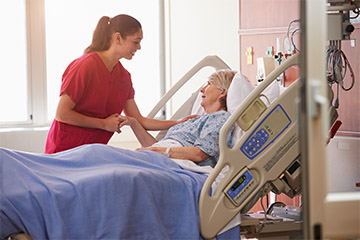 Hospital beds provide a range of positioning options and can boost your patient's quality of life, but some users may require extra safety from falls. Our Hospital Beds with Side Rails are designed to combine profiling adjustment with side rails for fall prevention, providing added peace of mind for you and your patient.
Shop Now