For those with sensitive skin, the pressure on the legs and feet from blankets can be uncomfortable, and can even exacerbate some pressure sore situations for vulnerable patients. Our Bed Cradles are designed to suspend duvets, quilts and other blankets off the legs and feet, helping to keep the lower body comfortable and pressure-free.
Shop Now
---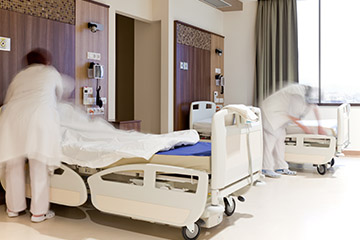 Ensuring that there is enough clean bedding and linen is paramount to providing quality care in a hospital or care home environment. Our range of Bedding and Linen helps you to provide patients with quality bedding for hygiene and comfort.
Shop Now
---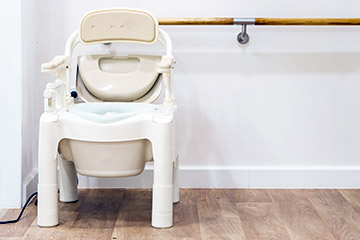 In hospital environments, having the proper equipment on hand to provide efficient and hygienic toileting is crucial for both patient comfort and control of contamination. Our Commode Chairs provide an array of options for dignified and safe toileting for your patients, allowing their basic human needs to be met without disruption to care or safety.
Shop Now
---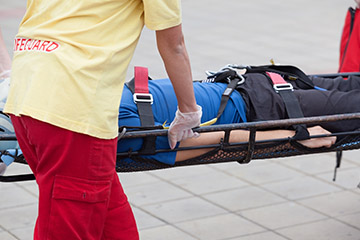 Every medical facility needs to be fully equipped in the event of an emergency, which means having the equipment necessary to meet all patient needs in an evacuation scenario. Our Evacuation Sheets & Sledges are designed to meet the specific needs of all patients, allowing carers to evacuate their patients in the safest manner possible.
Shop Now
---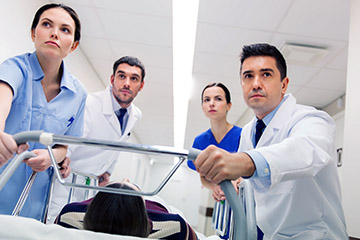 Patient transfers are a reality of life in any medical facility, and the proper patient-moving equipment can make them simple and routine. Our range of Gurneys are designed to accommodate the use of diagnostic medical equipment, and make it simple to transfer your patient around your facility both efficiently and safely.
Shop Now
---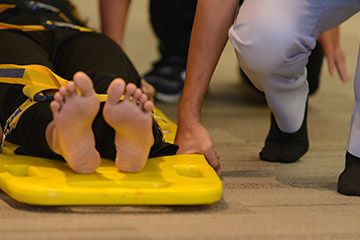 Patients with low levels of mobility will require a safe method to transfer from standing, sitting and lying down, as these small transfers can present a risk of injury for both patient and carer alike. Our Patient Transfer Boards are designed to make these minor transfers efficient and safe for everyone involved, and represent a crucial piece of your overall transfer toolkit.
Shop Now
---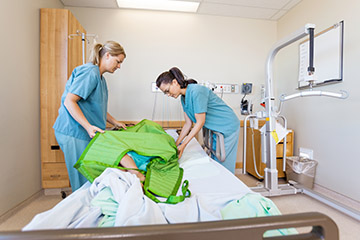 Whether moving a patient in an operating theatre or their own bedroom, it's important to make sure that transfers from surface to surface are safe and smooth. Our Slide Sheets facilitate this process, and are made with low friction material to take as much risk and effort out of the process as possible.
Shop Now
---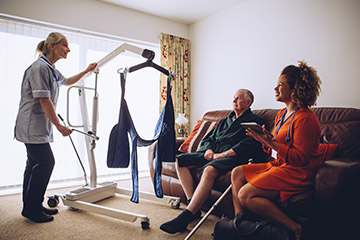 When patients are unable to move themselves around their environment, it can often be too physically demanding for carers to carry out these transfers unassisted. Our Slings and Hoists help to take some of the strain off carers, and provide patient support during transfers, toileting and linen changing procedures.
Shop Now
---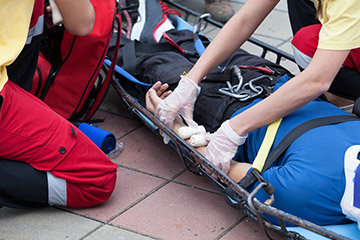 When patients are at their most vulnerable, having the proper equipment to transfer them without worsening their condition is crucial. Our Stretchers provide the necessary support to ensure the patient is stable and supported during transfer, while allowing a safe control position for carers.
Shop Now
---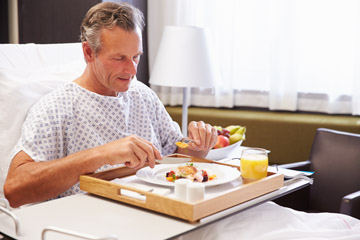 While a functional table is often taken for granted, in medical scenarios specific table designs can make a patient room or operating theatre much more functional. Our range of Tables are designed for a number of different purposes, providing efficiency, hygiene, durability and reliability.
Shop Now
---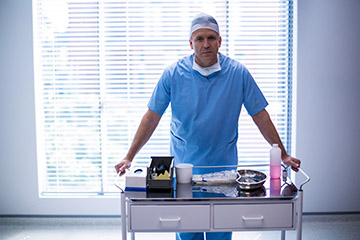 To be properly prepared for the range of scenarios that can present themselves in a medical environment, having the proper tools and equipment on hand when you need them is a top priority. Our Trolleys allow equipment to be easily transported to where it's needed, allowing care teams to be able to promptly and effectively react to any situation.
Shop Now
---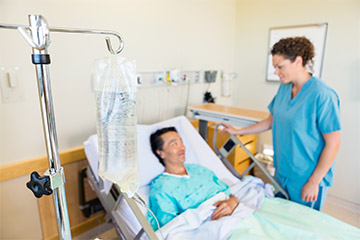 In order for blood transfusion procedures to be carried out in the safest, most hygienic manner possible, it's important that all equipment is optimised for stability and cleanliness. Our range of Transfusion Poles are designed for this purpose, making transfusions safe, reliable and routine.
Shop Now
---