Fall Prevention
For some patients there can be a significant risk of injury as a result of falls, and for these people special measures must be taken to ensure their safety. Our Fall Prevention products include motion sensors, pressure mats and nurse call systems, helping care teams and loved ones respond as quickly as possible to remedy the situation. If you have a question or would like a recommendation, please contact our Customer Care Team at 020 7501 0592.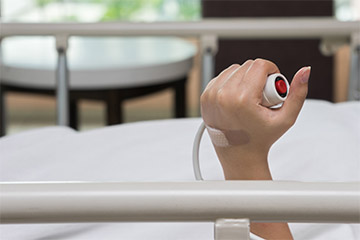 When a vulnerable person falls, either at home or in a medical care facility, it's imperative that loved one or carer response is as quick as possible. Our range of Alarm Systems help to alert the relevant people as promptly as possible, ensuring response time is minimised.
Shop Now
---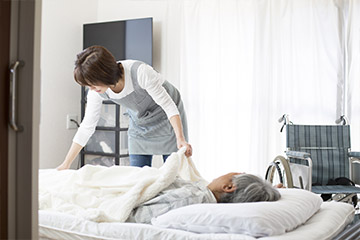 Patients with low levels of mobility will often not be able to stop themselves from falling out of bed, and in these situations help needs to be notified immediately. Our Bed Fall Sensors are designed to alert care teams and loved ones as soon as possible so that minimal risk of further injury is incurred by the patient.
Shop Now
---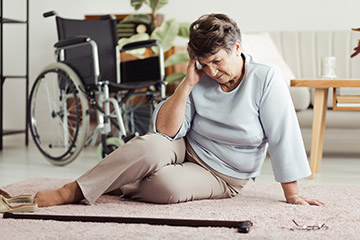 Those without much lower limb mobility may be unable to help themselves after a fall from their chair or wheelchair, so it's important that someone is there to help as soon as possible. Our Chair Fall Sensors can be placed under the seat cushion of a chair or wheelchair, and will trigger an alert once the user is no longer detected on their seat.
Shop Now
---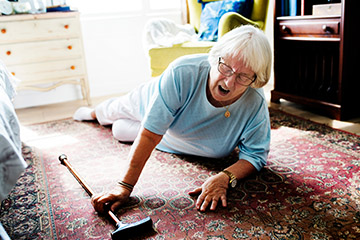 When an elderly or vulnerable person falls, whether from a seated, standing or lying position, the risk of severe injury increases with each moment before emergency response. Our Fall Mats help to alert carers, loved ones or emergency teams as quickly as possible after a fall, helping to minimise risk to the fallen person.
Shop Now
---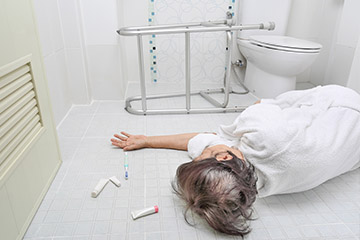 Whether to minimise risk from wandering or falls, when a vulnerable person is on the floor or strays to an unsafe area, it's important to ensure their safety is ascertained. Our Floor Sensors react to pressure to alert carers and loved ones of falls and wandering, helping to minimise risk and make the care environment as safe as possible.
Shop Now
---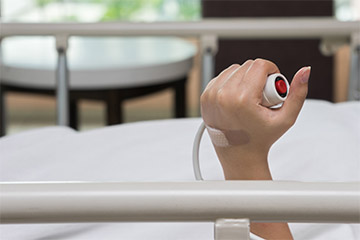 In any sort of medical care environment, ensuring a speedy response to emergencies and patient needs is crucial to carrying out an effective care program. Our Panic Buttons are designed for connection to a monitor or nurse call system, allowing patients to instantly alert carers of a fall, accident or emergency.
Shop Now