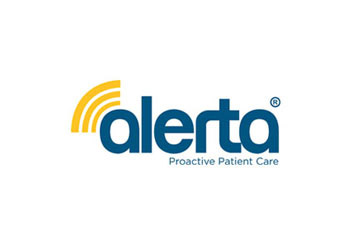 When it comes to maximising a patient's quality of life, comfort and safety are always top priorities. Alerta Medical have committed themselves to that belief, designing and manufacturing innovative products to provide state-of-the-art pressure relief and fall prevention equipment for the healthcare market. Based on the belief that prevention is better than cure, Alerta Medical help to provide peace of mind for patients and carers alike.
Shop Now
---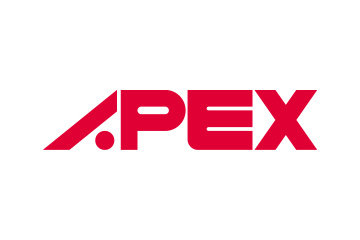 To provide the best care possible to patients, medical teams must constantly strive to get the most out of their budgets. Apex Medical places a specific emphasis on this principle, helping hospitals, community trusts and nursing homes stretch every pound with efficient, durable and reliable products. Focusing on facilitating preventative care and extending product life cycles, Apex Medical has become a highly trusted name in pressure care equipment, medical beds and manual handling equipment.
Shop Now
---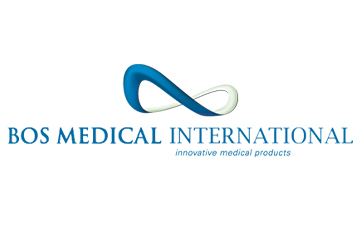 Bos Medical are a leading force in the research and development of products to combat decubitus ulcers in vulnerable patients, and supply some of the most reliable pressure relief products available. Bos are committed to finding the ideal solutions for all vulnerable patients, leading to the development of versatile and effective systems. Powered by rigorously-tested alternating air pumps, Bos Medical pressure relief products are an asset to care teams all over the world.
Shop Now
---
---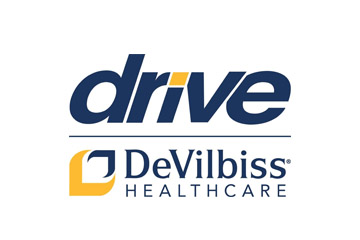 A leading supplier in the healthcare industry, Drive DeVilbiss manufacture a wide range of hospital equipment including profiling beds, pressure relief products and transfer equipment. Since the launch of their Casa Med range, they have risen to the top of their field with innovative and intelligent beds to make care easier, safer and more comfortable for patients.
Shop Now
---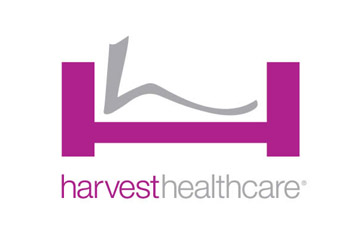 Based out of South Yorkshire, Harvest Healthcare aim to provide high quality medical equipment to enhance quality of life for patients in care homes and community care environments. Manufacturing advanced products at affordable prices, their beds, hoists, mattresses and cushions are ideal for use in both residential and professional medical settings.
Shop Now
---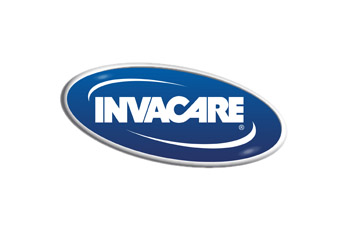 With a vision to design and manufacture healthcare products with the best value for those need it most, Invacare has become a valuable and respected part of the medical furniture and equipment landscape. Their products help to promote recovery and facilitate healthy lifestyles for those with low levels of mobility, which has made them a trusted name in over 80 countries worldwide.
Shop Now
---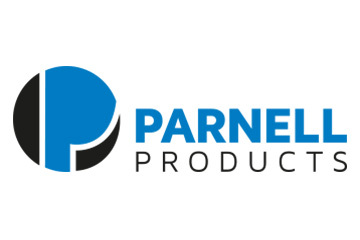 Manufacturing sturdy and reliable solutions for patient mobility and accessibility, Parnell are committed to improving the design of mobility aids and safety equipment for use with hospital and care home beds. Their products use strong anchoring systems to improve on conventional designs, allowing them to be used with virtually any type of bed without sacrifice to safety.
Shop Now
---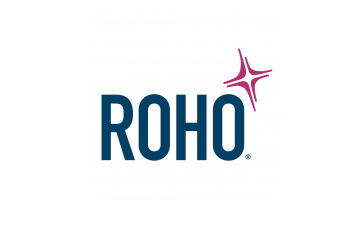 Pressure sore prevention is a top priority for wheelchair users and those with low mobility, so ensuring the best cushions possible are being used is crucial. Roho have employed their 45 years of research and experience to develop intelligent pressure sore prevention and treatment products, ensuring that the individual's needs are always taken into account. A worldwide leader in seating solutions, Roho's products are leading the way in both comfort and safety,
Shop Now
---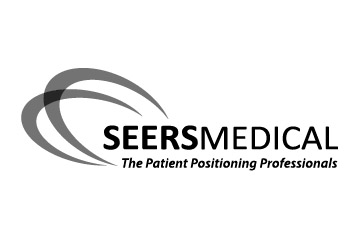 As patients make their way through the medical system, carers rely on all sorts of furniture to provide the support and comfort necessary for proper treatment. SEERS Medical are emerging as a market leader in the design and manufacture of patient examination furniture, hospital beds and medical couches – all equipped with state-of-the-art features that work seamlessly with modern medical care practises.
Shop Now
---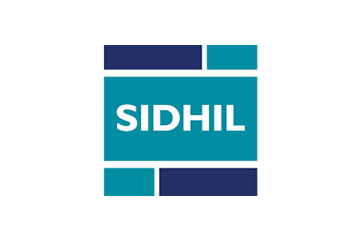 The Sidhil range of products is designed to make providing both complex and routine care simple, with equipment that can accommodate all the needs of the modern medical world. Providing comfort for the patient and ease of use for carers while accommodating diagnostic equipment, Sidhil products are manufactured with the end user in mind to facilitate all stages of recovery and treatment.
Shop Now
---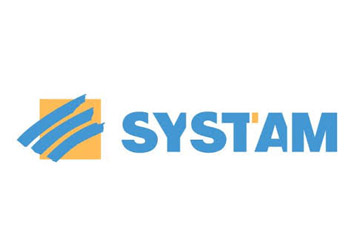 Medical care can only be as efficient as the equipment used to deliver it, which is why the Systam range has become known for its reliability and longevity among committed practitioners. With a range of pressure relief mattresses, cushions and positioning aids, Systam's products provide comfort and peace of mind to patients and carers, helping to make healthcare as pleasant and effective as possible.
Shop Now
---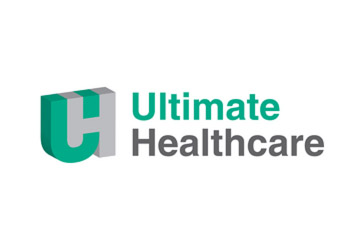 Designing a range of highly capable hospital beds and pressure relief products, Ultimate Healthcare are committed to enhancing patient comfort and quality of life. Their active and static mattresses are suitable for patients at all stages of pressure sore risk, helping to prevent pressure sores in vulnerable patients, and treating those with existing ulcers.
Shop Now